© Grigg Enterprises, Inc - 2018 www.griggsonline.com www.acetricities.com
Grigg Enterprises, Inc.
PO Box 2348
Pasco, WA 99301
(509) 547-0566
Join E-mail List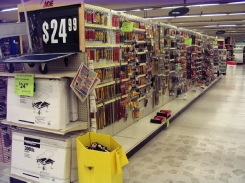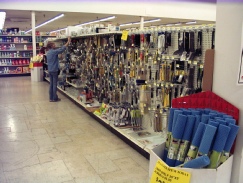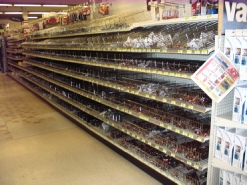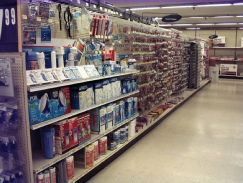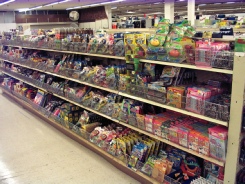 Faucets, replacement parts, drain cleaners, water filters, and much more... You need it, we probably have it. Some see, we have over doubled the size of this department!

Gadgets galore to make your kitchen experience much better! Small appliances, cleaning supplies, you name it. We have a great Housewares department!!

Drill bits, jig saw blades, circular saw blades, router bits, band saw blades, screwdriver bits, just come see the selection!

Not only toys for the big boys, we have toys for the little boys and girls too! We specialize in value priced toys, so come in and see how much you can save!
Just look at the selection of pipe fittings. We have PVC, CPVC, DWV, copper, brass, and more. You can get the job done here!